Contact Me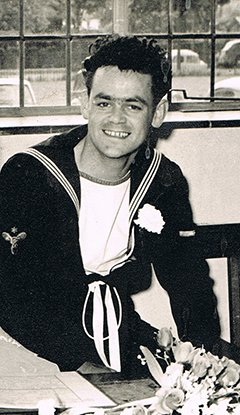 John served on HMS Forth, HMS Tyne, HMS Bulwark and Submarine Talent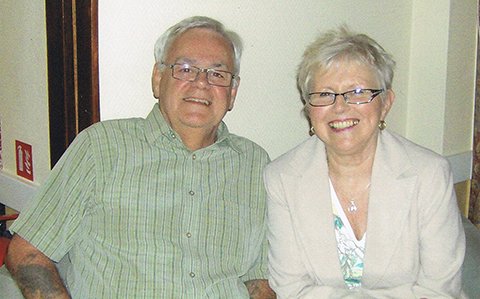 John & Carol, married since 1962.
If you are interested in any of my work then please do not hesitate to get in touch.
I am available for commissions of any type including: in oils, pastels and pencil.
Exhibitions
I am in the Norski Noo's Gallery (Opposite Iceland), Nunns Way, Dereham.
Open Monday - Saturday & Sundays until Christmas.